Italian Flute VIrtuoso
Performance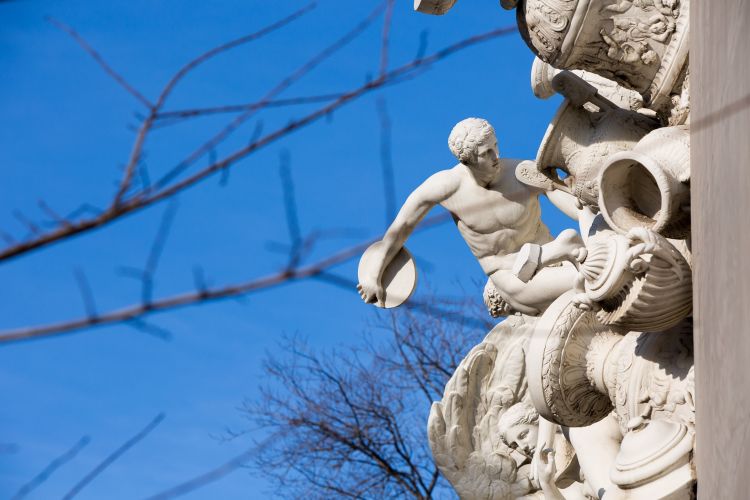 Melba Hall
Melba Hall
Royal Parade
Map
Luisa Sello – flute Derek Jones – flute Rhodri Clarke – piano
Luisa Sello, visiting flautist from Trieste Conservatorio di Musica, presents a dazzling flute recital in Melba Hall, with works by Bach and Rossini. Luisa is joined by the Head of Woodwind, Derek Jones, to perform Friedrich Kuhlau's Trio in G Major for two flutes.
The Melbourne Conservatorium of Music Hosts a series of free Lunch Hour Concerts over the semester, kindly supported by the Cicely & Colin Rigg Bequest.
Concerts run every Monday during semester, from 1.10 – 2.00pm.