Monuments
Performance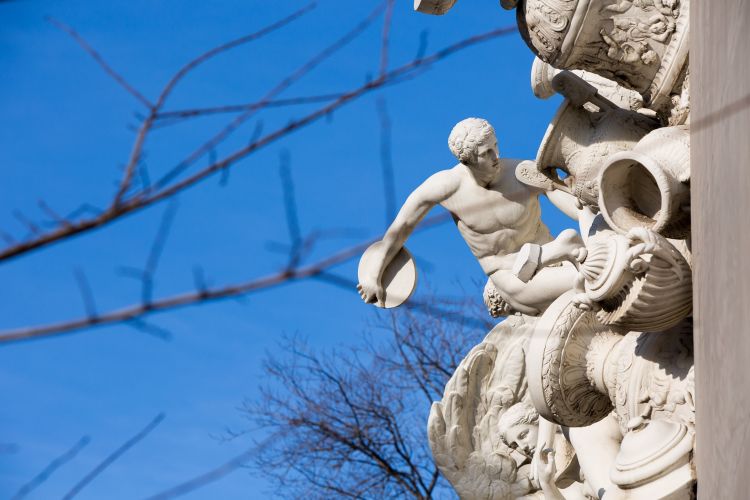 Melba Hall
Melba Hall
Royal Parade
Map
Co-presented with the Grainger Museum, Monuments celebrates the ground-breaking work done by composers Keith Humble and Ian Bonighton at the Museum in the 1960s, with two programs of works, for brass, organ, synthesizers, guitar and percussion, performed by Conservatorium staff, students and special guests.
This concert features rare performances of unpublished works by Keith Humble and Ian Bonighton for guitars and percussion ensembles, as well as Humble's Arcade IV for guitar and percussion, one of a set of his works that celebrate the laneways of Melbourne.
A post-event reception will take place in Tallis Room. Join the performers and staff from the Grainger Museum as they celebrate the end of the Synthesizers: Sounds of The Future exhibition and continue discussing the music of Humble, Bonighton and others associated with Melbourne's contemporary music scene in the 1960s.