VCA Visual Art Graduate Study Information Evening
Future Student Event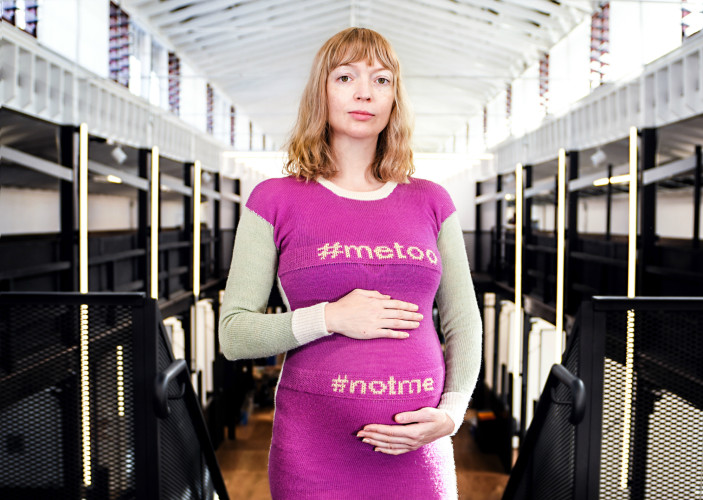 The Octagon
The Stables
Corner of Dodds Street and Grant Street, Southbank
Map
Learn about VCA graduate programs in Visual Art, and decide if 2019 is your year to take on graduate study and dedicate time to your art practice.
From the Graduate Certificate in Visual Art, which is a part-time year-long program designed as an introduction to formal study in visual art, through to the Doctor of Philosophy in Visual Art, our graduate programs are designed for artists at all levels of practice experience.
At this event, you'll meet with course coordinators and VCA Visual Art staff – all practising artists in their own right – and current students. Find out how our courses may help you pursue the practice of a professional working artist and build your skills to critically engage in the debates of contemporary visual art. Learn about how the culture of the VCA fosters independently led studio practice, to help artists find and develop their individual artistic voice.
Speak to current students about their experience in the program, and how they manage balancing their life and study as a graduate student. You'll also have the opportunity to walk through the beautiful new redevelopment Stables, where our graduate students have their studios.
This event is an annual information evening, to help you decide whether VCA graduate study in visual art is for you, leading up to our application deadlines in September.
Programs covered:
Bachelor of Fine Arts (Visual Art) (Honours)
Graduate Certificate in Visual Art
Master of Contemporary Art
Master of Fine Art (Visual Art)
Doctor of Philosophy (PhD) – Visual Art.
Image: Master of Contemporary Art student Casey Jenkins. Photography: Giulia McGauran.
Presenters