VCA Writing for Performance Graduate Study Information Evening
Future Student Event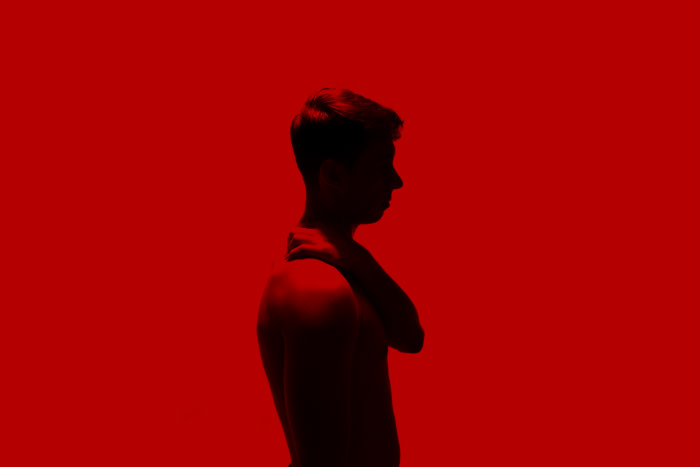 Studio 1
Performing Arts - Theatre
Dodds Street, South Melbourne
Map
At this information session, including optional writing for performance workshop with Dr Raimondo Cortese, find out about graduate study in Theatre at the VCA and the Master of Writing for Performance .
Meet with course coordinator Dr Raimondo Cortese to learn about how this course can provide you with the support, networks and creative play-space to build your skills, and write your part in the future of Australian theatre.
The Master of Writing for Performance is a one-year professional writing course that attracts emerging to advanced writers as well as recent graduates from theatre or creative writing degrees, and directors and actors who want to develop writing skills.
*Please note that the event is scheduled concurrently with the Master of Dramaturgy and Directing for Performance Information Evening. If you are interested in either of these courses, you will be able to attend both, to have your questions answered.
SCHEDULE: Registration from 5.30pm, Writing Workshop: 6pm - 7pm, Information Evening: 7pm - 8pm.
Image credit: Darcy Whitsed, FRISK: Speak of the Devil (2017). Photography: Anthony Smith.
Presenter
Dr Raimondo Cortese

Master of Writing for Performance Course Coordinator
Victorian College of the Arts

Raimondo Cortese graduated from VCA School of Drama in 1993. He was a founding member of Ranters Theatre, serving as Artistic Director from 1994 to 2001. Ranters have been regularly programmed in international performing arts festivals and venues since 1999, including developments and residencies. He has written over thirty plays and texts for theatre, which have been performed in over a dozen countries, including Features of Blown Youth, Roulette, St Kilda Tales and The Wall. His most recent works are, Holiday, which won a 2007 Green Room Award for Best Australian Writing, The Dream Life of Butterflies for MTC and Intimacy, which premiered at the Malthouse Theatre for the 2010 Melbourne International Festival of the Arts. He was the recipient of a 2010 Australian Leadership Award, and was awarded the inaugural Patrick White Fellowship by the STC in 2011. His most recent work was Buried City, an Urban Theatre Projects, Belvoir St, 2012 Sydney Festival coproduction and Murder, for Erth and the 2013 Sydney & Adelaide Festivals and Ten Days on the Island. He has also written for film The Boy Castaways, television and radio, as well as visual and experimental texts. His fiction includes a collection of short stories: *The Indestructible Corpse* (Text Publishing 1998). He teaches script writing master classes both here and overseas, and is a lecturer in Master of Writing for Performance in Theatre at the VCA.