The Artist vs. The Audience
Symposium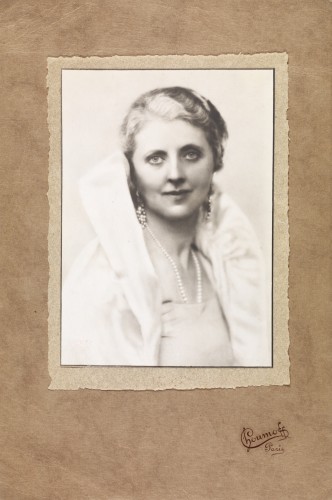 Heinze Room
Conservatorium of Music
Royal Parade
Map
This event is part of the Louise Hanson-Dyer Music Colloquia.
This series of colloquia perpetuates the legacy and cultural impact of Melburnian music patron and publisher Louise Hanson-Dyer (1884–1962) – founder of Éditions de l'Oiseau-Lyre – by bringing cutting-edge issues in music research to a public forum for discussion and debate.
Music history is littered with examples of works now considered masterpieces which initially were rejected by audiences and critics. In the politically fraught world of mid-19th-century Germany, such bruising encounters were common for those of progressive inclinations. Painted as Zukunftsmusiker (musicians of the future, i.e. not acceptable at the time), composers such as Liszt and Wagner took the fight to their opponents by writing pamphlets justifying their art. They refused to be trammelled by existing norms and appealed to the concept of progress as justification for their departures from orthodoxy in matters of form and harmony. This colloquium explores this contested terrain in the aftermath of the 1848–9 revolutions, interrogating how both sides understood the relationship between composers and the audiences of the day.
Presenter
Dr David Larkin

The University of Sydney

David Larkin is a senior lecturer in musicology at the Sydney Conservatorium of Music, specialising in nineteenthcentury music. He joined the University of Sydney in 2010, after two years as a postdoctoral research fellow attached to the School of Music, University College Dublin sponsored by the Irish Research Council for the Humanities and Social Sciences. His music education began at the Royal Irish Academy of Music in Dublin, where he studied piano, violin and organ. He graduated from University College Dublin in 1999 with a firstclass honours B.Mus degree, and in 2002 was awarded the M.Litt degree with distinction for a thesis exploring the musical and personal connections between Liszt and Wagner. In 2007, he gained his PhD from the University of Cambridge for a dissertation entitled 'Reshaping the LisztWagner Legacy: Intertextual Dynamics in Strauss's Tone Poems.'