Adult survivors take back their power in documentary film 'Left Write Hook'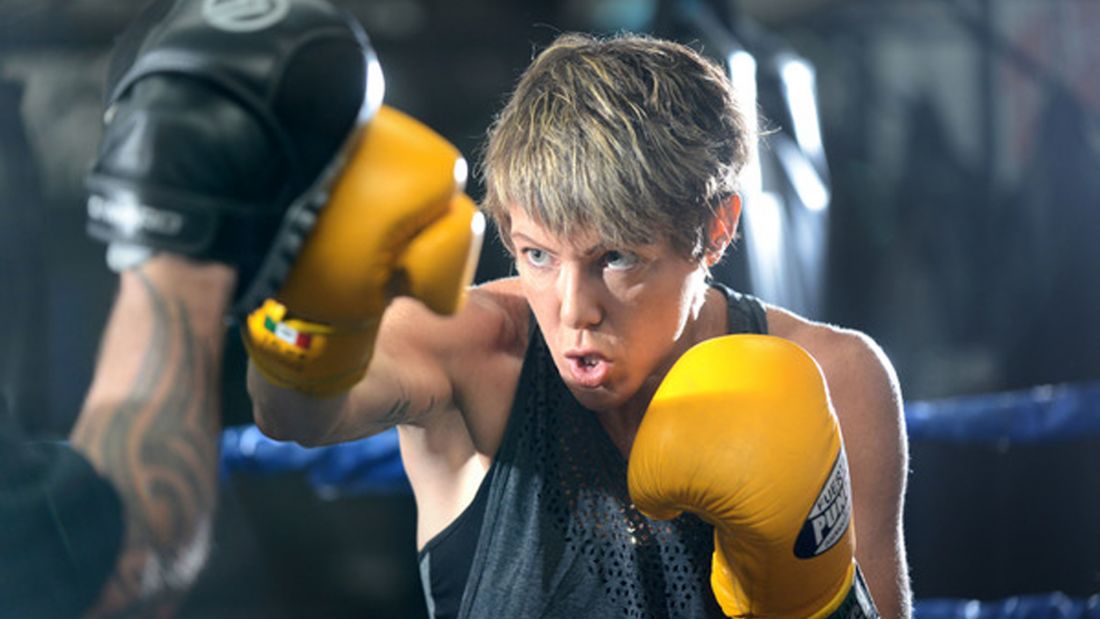 Left Write Hook is a new documentary film focusing on a University of Melbourne-supported program helping adult survivors take back their power.
Melbourne-based production company Sweetshop & Green has been awarded production funding from Screen Australia for its feature documentary film Left Write Hook, which follows an evidence-based research program, derived out of a University of Melbourne creativity and wellbeing research initiative.
This milestone is a major move for Left Write Hook founder and University of Melbourne alumni and film and television academic/researcher Donna Lyon, who is on a mission to help adult survivors of child abuse to take back their power using writing and boxing.
The Left Write Hook documentary begins filming in October 2022 and will be released mid 2023. The team is now looking for philanthropic support to close the gap on their finance and impact campaign which will then feed into the program and seeking tax-deductible donations.
To learn more about how you can support the Left Write Hook documentary and help raise awareness about this pressing social issue visit the Documentary Australia website.
For more information contact Donna Lyon.