Watch VCA Greats: Patricia Piccinini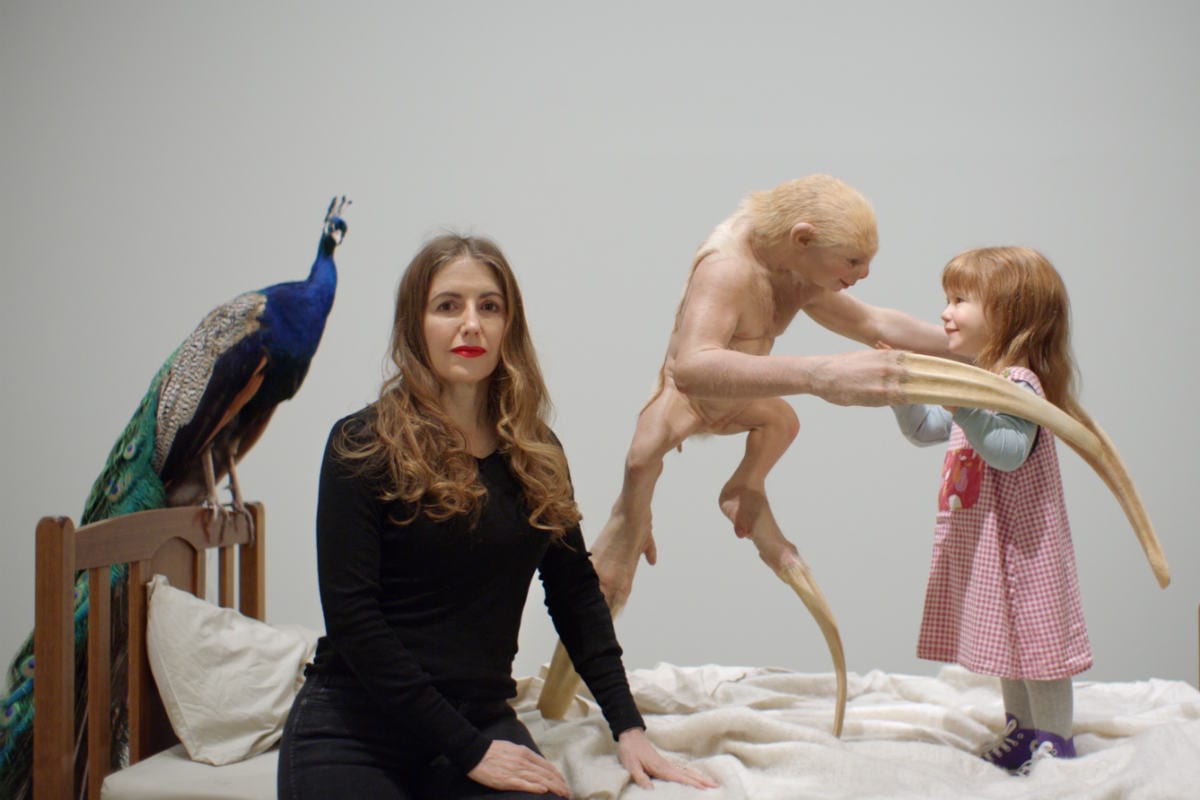 In 2015, Patricia Piccinini's ComCiência in Rio De Janeiro was the most visited contemporary art exhibition in the world. Patricia Piccinini is a graduate of the Victorian College of the Arts where she is now Melbourne Enterprise Professor of Visual Art.
By Susanna Ling
At the Victorian College of the Arts we know that art is a powerful force, with the potential to transform individuals and societies. We give artists the space to grow, be challenged and find their voice … in short, to become future greats in their field.